Cases from your favorite games are always at hand,
the benefits have never been so easy as with us.
Caseway.net is a player-driven site for players to earn virtual items by opening cases, creating contracts and upgrades, watching videos, downloading apps and much more with an entertaining atmosphere, competing for free and open to the community with a professional team. Waste no more time and get started!
Sign in with Steam
Open cases, create contracts or upgrades ...
Withdraw skins to your Steam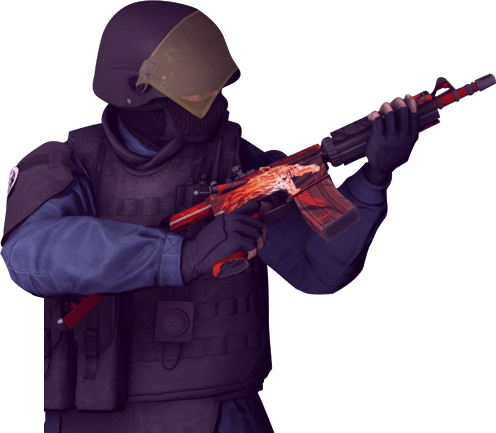 A lot of cases from many games right here and now,
getting a top drop has never been so easy.
Caseway.net allows you to open cases with virtual items from 8 video games at once, all on one site. Cases can contain a drop that will give you up to x100 of the original cost of opening it.
Go to CS2 / CS:GO cases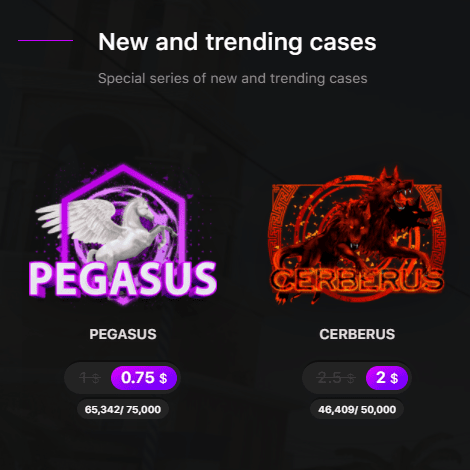 Browse through many cases, there are for every taste, and find the one that you would like to open.
Top up your account in any convenient way, you can do it with a bank card, e-wallet, or you can even exchange skins.
Go to the page with the case and make a purchase, the case will open instantly, after which you will see your drop.
A drop from a case can be withdrawn to your Steam or sold to the site at its market value and go to another case.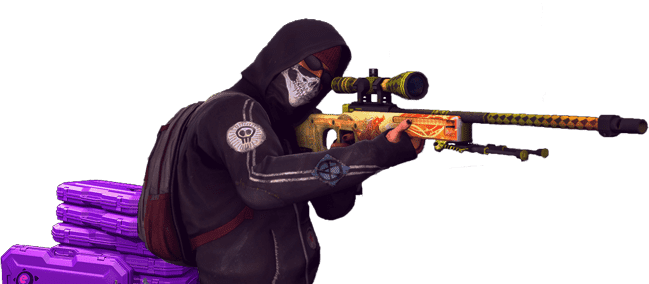 1
This tutorial will show you how to open your first case. Let's start with the button below, click it to start the process of funding your account on the site. Follow the further instructions and complete the payment. To continue, go to the next step.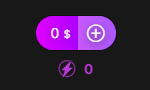 2
Now select the case you like, click on it to go to its details and see what items it contains.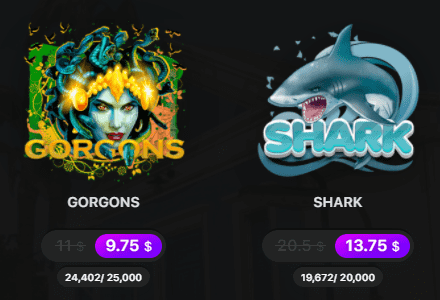 3
On the page with the case, choose how and in what quantity you want to open it. The quick opening allows you to skip the slider animation with items. The money will be debited from your balance after opening the case.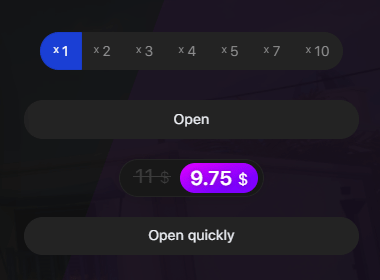 4
The last step - you can withdraw or sell the dropped item from the case. To do this, go to your profile and click the appropriate button. Please note that you must have trades available on your Steam account in order for you to receive a trade offer from the bot.

If you get an error when buying an item on the market when withdrawing a drop - wait a little, most likely such an item is nowhere to be found on sale and cannot be withdrawn.